Liner Long Taper Tight 0.20. 3 needles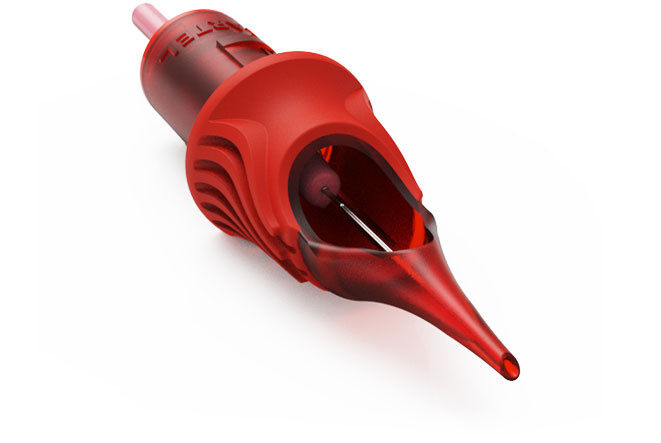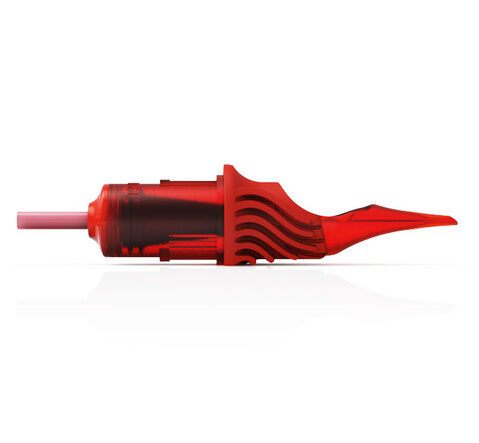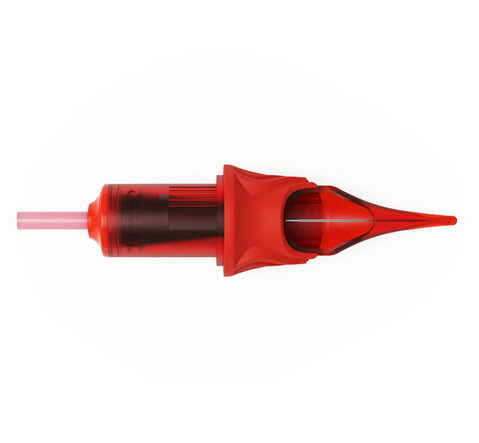 $ 13.56
3 pins
0.20

Polished

Long Taper

Tight
Information
Permanent make-up cartridges
The thinnest needles with the longest taper
Needles position stabiliser
Ergonomically shaped grip
10 cartridges in a pack
Details
The multi-stage sphere sharpening and polishing technology at the tip of the needle is designed to reduce skin trauma on the face and create the sharpest, finest lines possible.
The lightweight convergence of the needle ends makes it possible to make hairs with a natural width, achieving the most realistic effect. The special spacing between the needles allows more dense pigment to be retained, significantly reducing paint deficiencies.
The perfect tool for permanent make-up artists.
Technological group of 3 needles to create the softest dusting.